North Carolina Probation and Parole Association
Noteworthy stimulating high standards of professionalism and training.
Creating an active forum for increasing public awareness and encouraging innovative services.
Providing quality information to criminal justice professionals and decision-makers.
Promoting international communication and the exchange of ideas within the field.
Advancing progressive probation and parole practices.
25Th Annual Training Institute will be Hosted by Division Three
More Information Forthcoming!
The North Carolina Probation and Parole Association (NCPPA) is made up of criminal justice professionals and students. NCPPA is dedicated to maintaining high professional standards, advocating for appropriate economic status for its members, and maintaining an enlightened public interest in the proper administration of probation and parole services. NCPPA is a medium through which its members may function together in matters of mutual professional concern and a great opportunity to network with members across the state. Have your voice heard today! 
Click here to access our Membership Form
Print the application and mail to:
NCPPA
PO Box 18925
Raleigh, NC 27619-8925
Professional Dues: $50.00 Yearly (all active and retired criminal justice professionals)
PROFESSIONAL MEMBERSHIP: 3 YEARS FOR $120.00
Student Dues: $20.00 Yearly (all students not employed in criminal justice)
Employee within the First Year of Employment: $20.00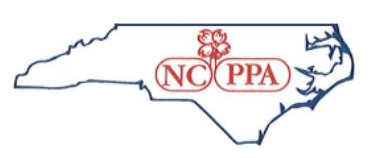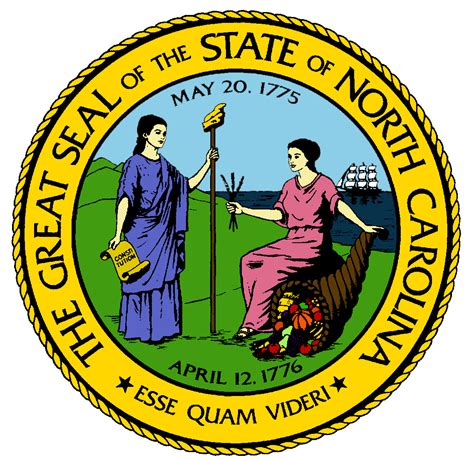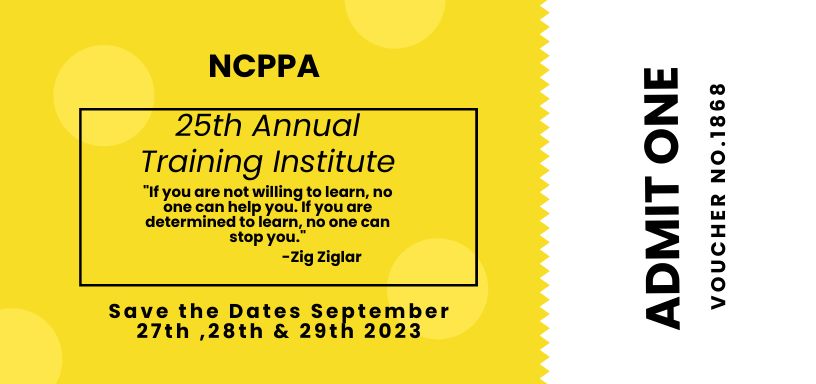 Tiffany Vaughan, Tracey Nelms, Secretary of NCDPS Mr. Eddie Buffaloe, Jr., Brittany Carkner, Emily Jones and Felicia Powell