North Carolina Probation Parole Association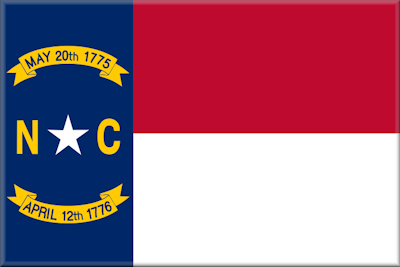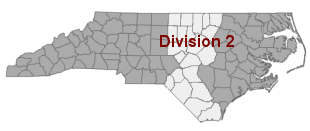 Steering Committee Members
Chair: Brittany Carkner
Co-Chair: Kaliah Hooper-Cotten
Secretary: Amber Dorich
Treasurer: Jeri Barnes
Parliamentarian: Steven Press
Brittany Carkner
Division II Chair
Kaliah Hooper-Cotten
Division II Co-Chair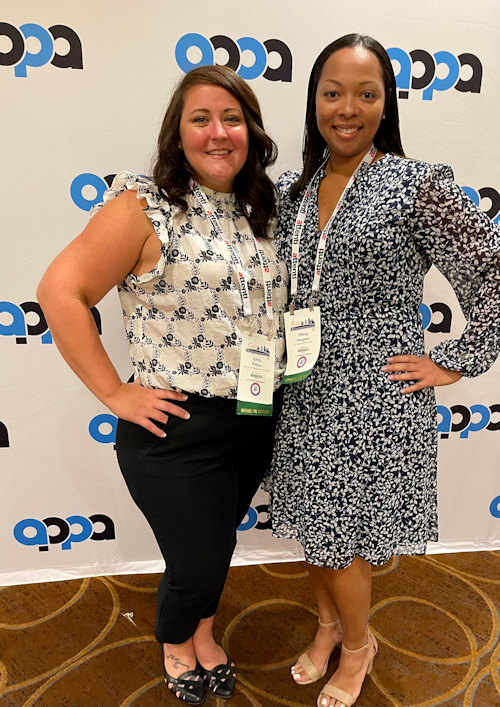 Emily Patton (Left) and Tiffany Vaughan (Right), Attended the 2021 APPA Conference in Boston, Massachusetts.
2018 Spring Workshop "Charting the Course"
Division 2 donated to the District 10 Gives Back Toy Drive that benefited Wake County Family Court Services.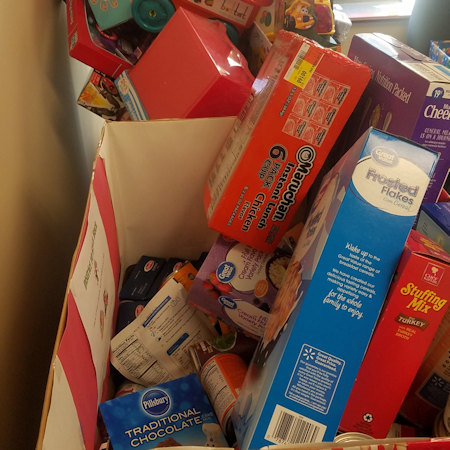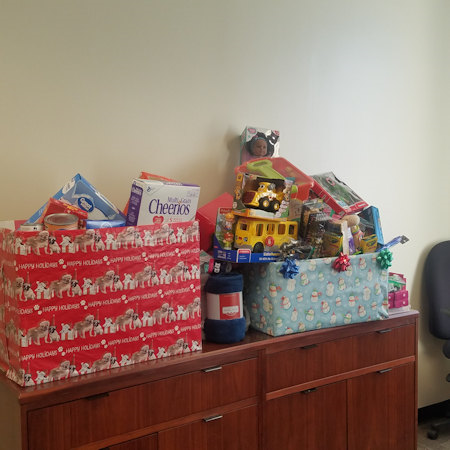 NCPPA - North Carolina Probation Parole Association
Our goal is to provide members and prospective members with enough information that will encourage and inspire you to join our association and take an active role in your future in the Criminal Justice System.